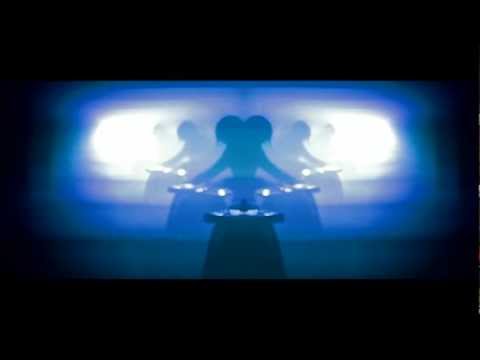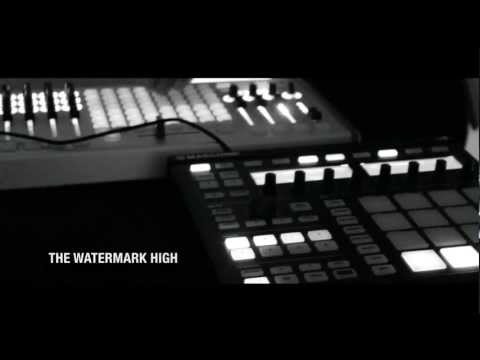 Mirovia Interviews The Watermark High →
thewatermarkhigh: Get a whole bunch of background info on the The Watermark High via this in-depth Mirovia interview. 
"In Flux" EP - OUT TODAY! →
thewatermarkhigh: My brand new 4 track EP, "In Flux" is out today! Click on the header link or head to the website to download it (pay what you want or take it for FREE!). I'm stoked to have out finally!
5 tags
Watch
Portrait of a projectionist. 
8 tags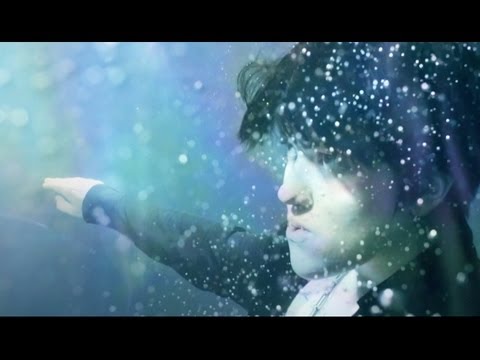 5 tags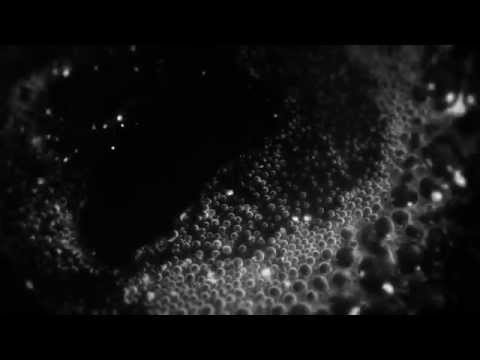 4 tags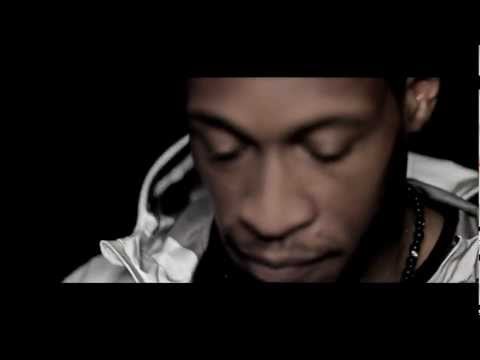 3 tags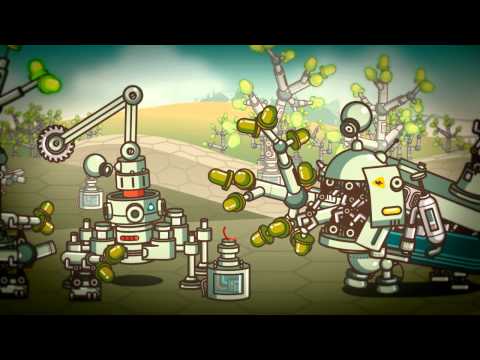 4 tags
4 tags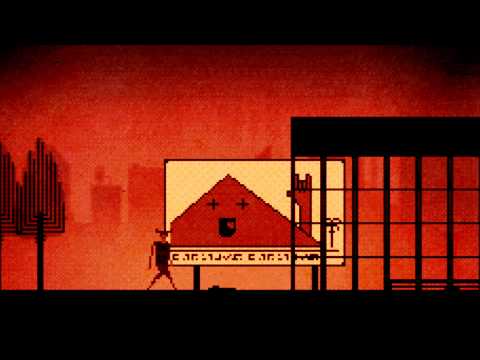 5 tags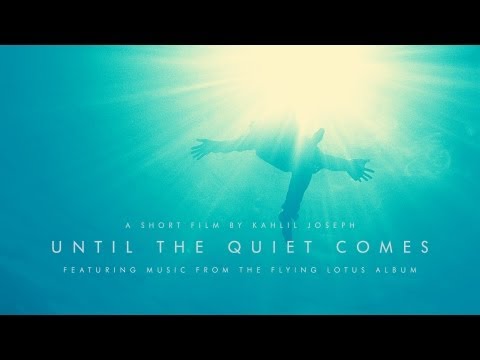 5 tags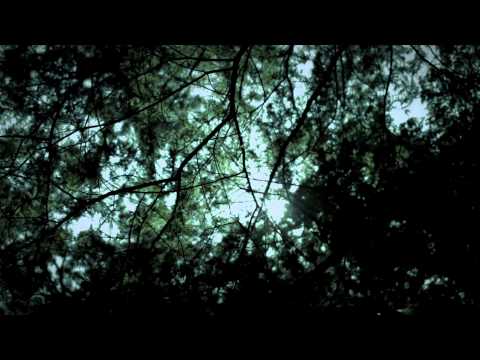 thewatermarkhigh: I think I'm done mixing my new EP, I think. Details coming soon…maybe :)
4 tags
Stream Holy Other's Debut →
Pretty amped about this. Must have listened to his "With U" EP about a million times. Dark, dreamy electronica at it's best. 
4 tags
thewatermarkhigh: I'm excited to learn that I've...
3 tags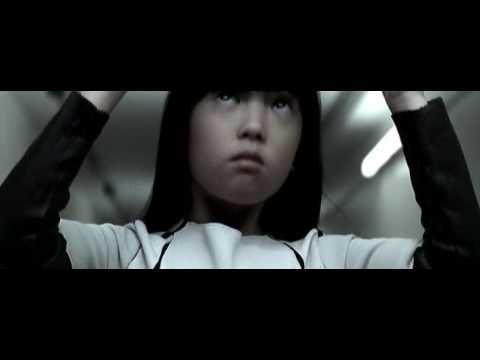 Amazing & Indeed, Interesting →
thewatermarkhigh: Is it music? … This is not the important question. The important question is, is it interesting?" (Mark Applebaum)
3 tags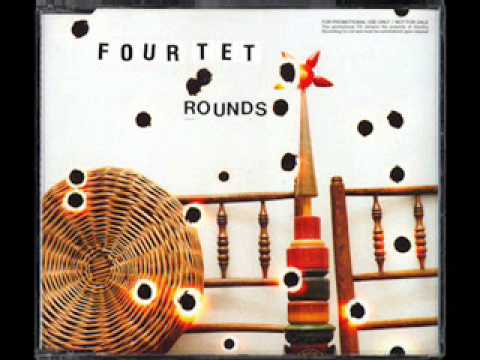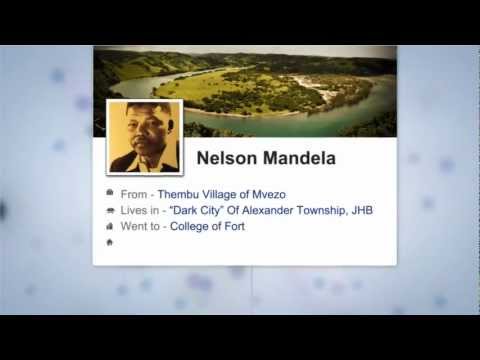 3 tags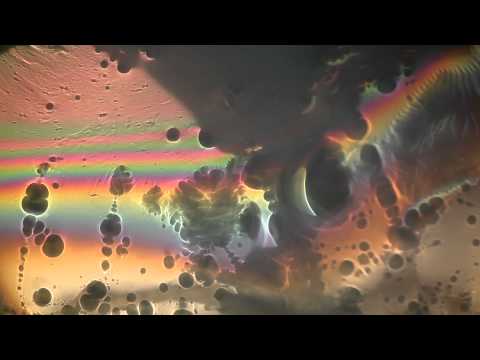 5 tags
4 tags
thewatermarkhigh: My new stuff is going off in a whole bunch of unexpected directions. Slightly ambivalent about this, but excited for the most part. What's the point of making the same music over and over?
4 tags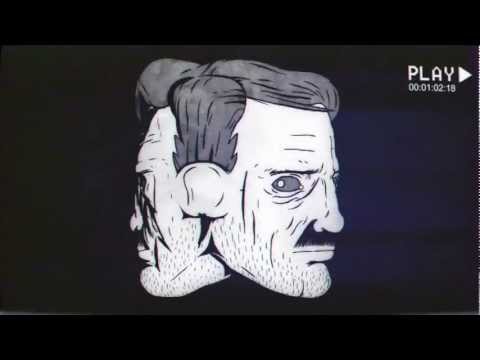 2 tags
3 tags
Something To Think About... →
An awesome essay/letter on music piracy. It's lengthy but it poses A LOT of valid questions all "lovers" of music should think about.
10 000+ Last FM Listens, 1000+ Listeners →
thewatermarkhigh: I'm a huge Last FM geek and I'm delighted to report that I just realised that I currently have over 10 000 scrobbles and over a thousand listeners on Last FM. Compared to the average Last FM artist stats, this is nothing, but considering that I'm an independent "nobody" niche artist from Africa, I find this rather exciting. Thanks so much for listening. At the end of the day,...
4 tags
4 tags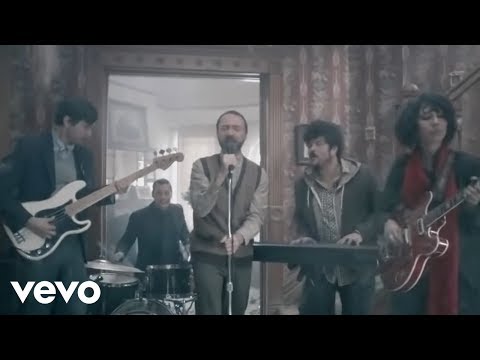 3 tags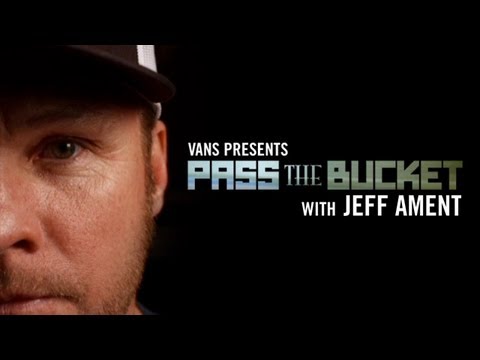 6 tags
Clark - Iradelphic Sessions #1 →
"As The Circle Closes" - it's the first of a series of 'Iradephic Sessions' free downloads.
4 tags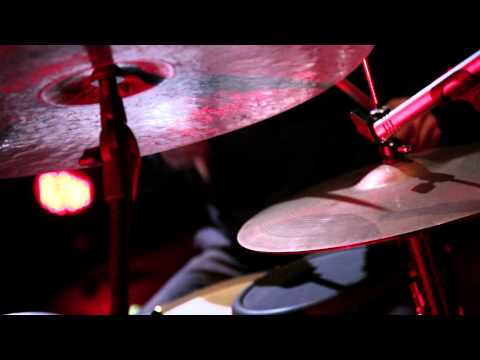 thewatermarkhigh: I've been working on a remix of Yesterday's Pupil's "Goodbye". I'm almost done, I think… 
4 tags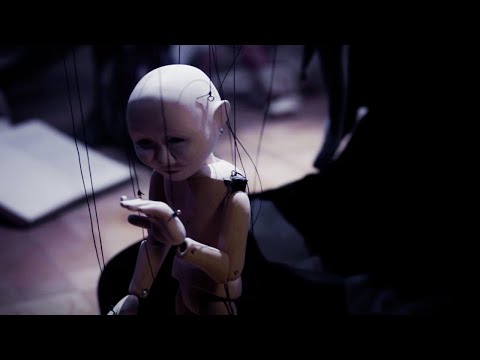 4 tags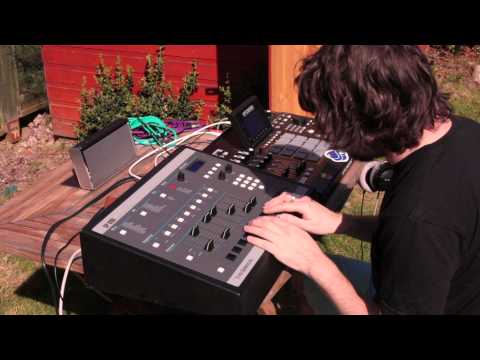 4 tags
New Gold Panda Tracks →
6 tags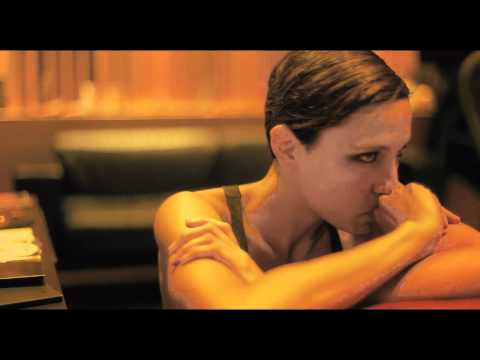 EP Available (Almost) Everywhere
thewatermarkhigh: You can still get my latest EP, "Slow Motion Clarity", through Bandcamp, on a name your price basis (even take it for free), but it is now also on most big online retailers world wide. Get it from iTunes, Amazon MP3, Myspace Music, CD Baby etc. Get all the links from the Store page. 
2 tags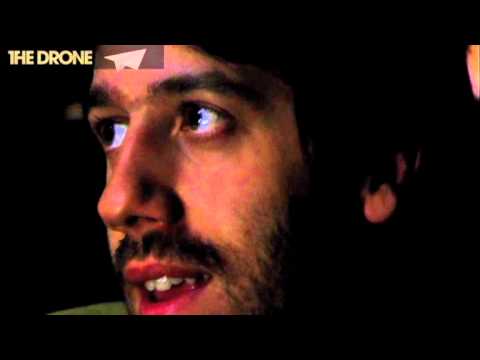 5 tags
New Free Helios Album →
Get the brand new Helios album, "Moiety" for free. 
6 tags
4 tags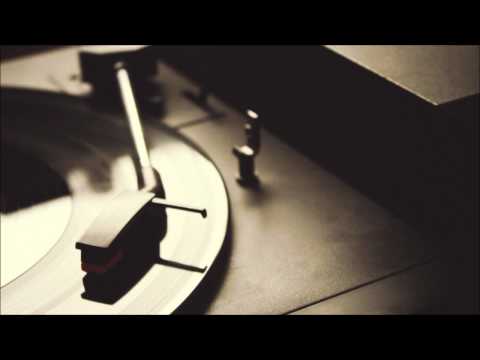 4 tags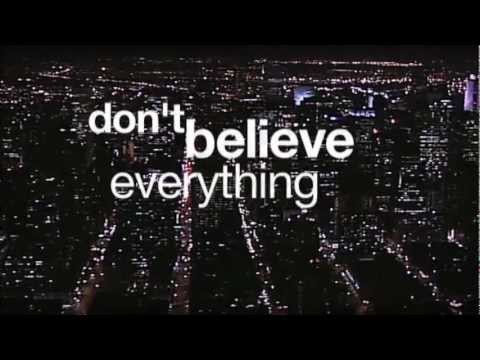 8 tags
Watch
Brainfeeder is proud to announce the release of its latest music video "IV.10" directed by Beeple (Flying Lotus: Kill Your Co-Workers). Set in a colorful, playful world, every note, beat, and sound in the music comes to life as you hear it. 
5 tags